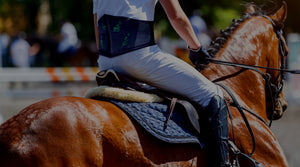 Horse Rider EquiBelt
Scapular Control Gilet
Horse Rider Gilet
Gardeners Belt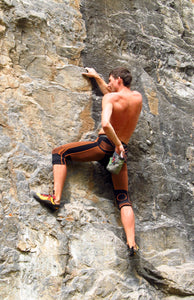 About 4DflexiSPORT
4DflexiSPORTS comprehensive range of British made products have been used by elite athletes worldwide to enhance performance, prevent injury, and aid recovery.
We manufacture in the UK and sell to private hospitals, NHS, medical practices and through Amazon with customer satisfaction at the heart of all we do.Our non-sweat technical fabric is exclusive to us and offers hypoallergenic skin-friendly safety. Not only that, you get a perfect fit thanks to an all-over hook-receptive surface giving you customisable fitting options.
Be assured our products do not, 'stop you sweating', nor do they prevent you from producing moisture, your natural body response, they allow drying to happen quickly reducing overheating, inflammation, discomfort and pain.
This is particularly important when supporting an injured part or arthritic joint and represents a welcome alternative to sweaty, high rubber content products such as those made with Neoprene and Latex.

International Sports Council Compliant.